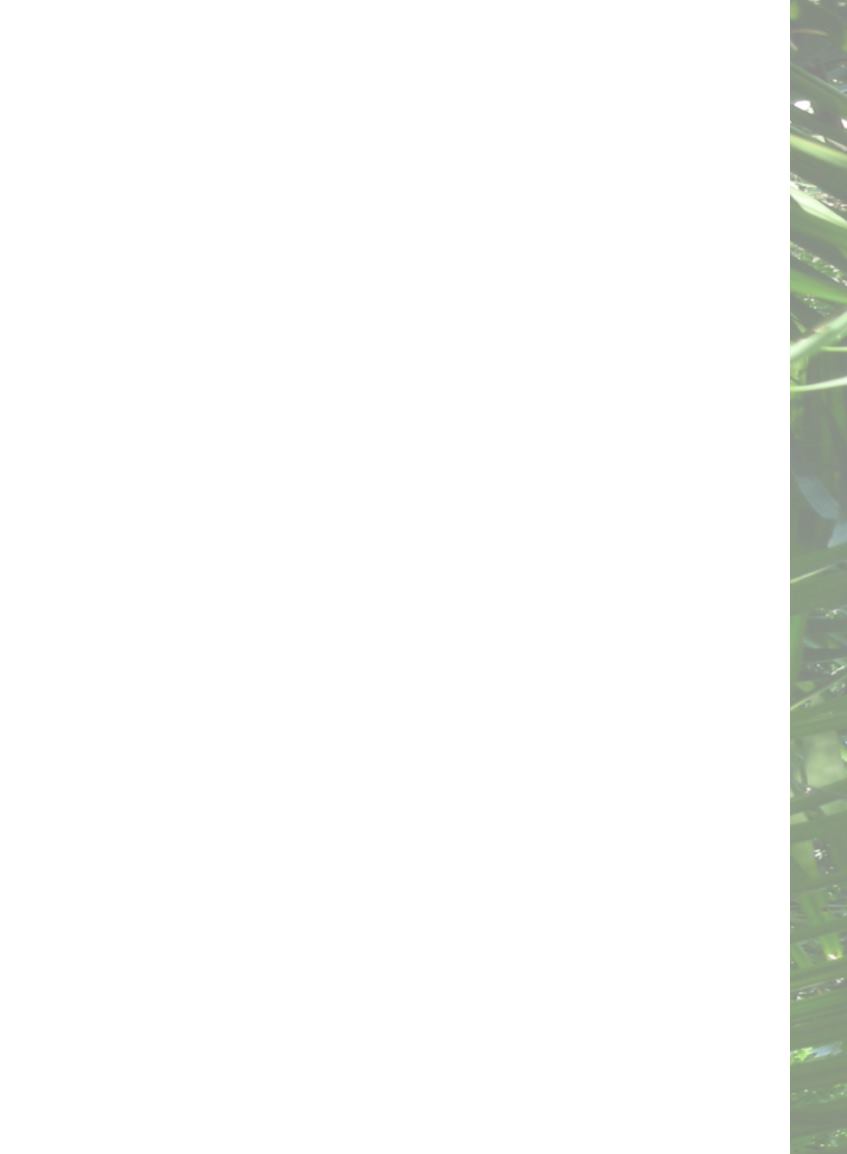 Ocurrencia diaria de temperaturas mayores e iguales a 35 °C en los
municipios de Tabasco, que integran la cuenca baja del río Usumacinta
Neild, R. E., & Seeley, M. W. (1977).
Growing degree days
predictions for corn and sorghum development and
some applications to crop production in Nebraska,
UN-L Res. Bull. 280, 12 pp. Texto completo de
org/3891/2730b0ce9a1226ff3c21f348c8262ef3adaa.pdf.
Última consulta el 20 de abril de 2017.
Rattalino-Edreira, J. J., Budakli-Carpici, E., Sammarro, D., &
Ortega, M. E. (2011). "Heat stress effects around flowering
on kernel set of temperate and tropical maize hybrids",
Field Crops Res
Rattalino-Edreira, J. J., & Otegui M. E. (2013). "Heat stress in
temperate and tropical maize hybrids: A novel approach
for assessing sources of kernel loss in field conditions",
Field Crops Res
Reynolds, M. P., Delgado, M. I. B., Gutiérrez-Rodríguez, M.,
& Larqué-Saavedra, A. (2000). "Photosynthesis of wheat
in a warm, irrigated environment. I: genetic diversity for
photosynthesis and its relation to productivity", Field Crop
Rincón-Tuexi, J. A., Castro-Nava, S., López-Santillán, J. A.,
Huerta, A. J., Trejo-López, C., & Briones-Encinia, F. (2006).
"Temperatura alta y estrés hídrico durante la floración en
poblaciones de maíz tropical",
Rev. Int. Bot.
Exp
Saini, H. S., &Westgate, M. E. (2000). "Reproductive development
in grain crops during drought". In:
Advances in agronomy,
D. L. Spartes (ed.), vol. 68, pp.59-96, Academic Press, San
SIAP (Servicio de Información Agroalimentaria y Pesquera)
Avances de siembras y cosechas
Resumennacional por
estado.
Texto completo de acceso libre, URL:
mx:8080/agricola_siap_gobmx/AvanceNacionalCultivo.do
Última consulta: 19 de abril, 2017.