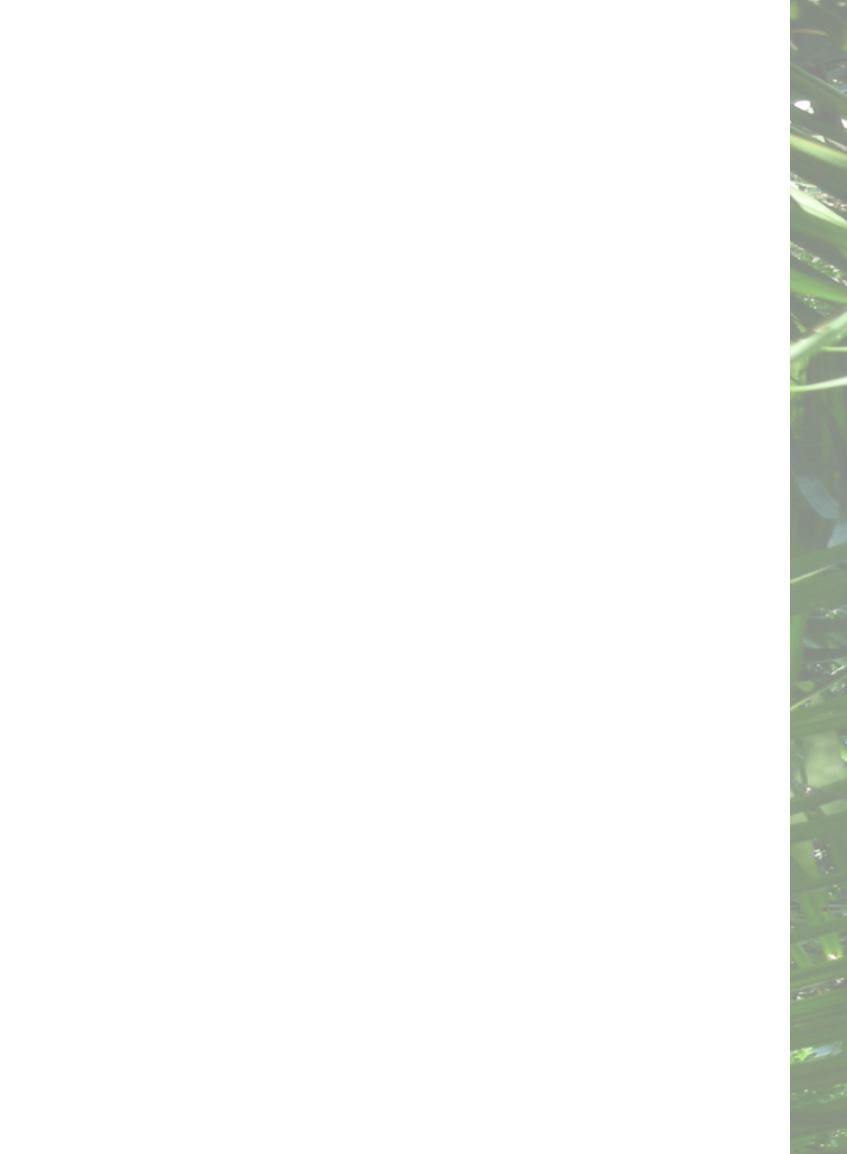 Ocurrencia diaria de temperaturas mayores e iguales a 35 °C en los
municipios de Tabasco, que integran la cuenca baja del río Usumacinta
Crafts-Brandner, S. J., & Law, R. D. (2000). "Effect of heat stress
on the inhibition and the recovery of the ribulose-1,5-
bisphosphate carboxylase/oxygenase activation state",
Planta Physiol., 212: 67-74.
Crafts-Brandner, S. J., & Salvucci, M. E. (2002). "Sensitivity of
photosynthesis in a C4 plant, maize, to heat stress",
Plant
Physiol
ESRI (Environmental System Research Institute) (2004). ArcGIS
Getting started with ArcGIS
, Sistema de información,
Ermex-Spot (Estación de Recepción México) (2013). Texto
completode acceso libre, URL:
blogspot.mx/2013/09/cuenca-del-rio-usumacinta.html.
Última consulta: 12 de febrero, 2017.
FAO (Food and Agriculture Organization of the United Nations)
ECOCROP 1
The adaptability level of the FAO crop
environmental requirements database.
Rome. Texto completo de acceso libre, URL: www.
ecocrop
ecocrop
/srv/en/cropFindForm. Última consulta: 18
Hanway, J. J. (1971). "How a corn plant develops". Iowa State
Techol. Spec. Rep
IMTA (Instituto Mexicano de Tecnología del Agua) (2009).
ERIC III: Extractor rápido de información climatológica
Inegi (Instituto Nacional de Geografía y Estadística) (2016).
Mapas
. Texto completo de acceso libre, URL:
inegi.org.mx/app/mapas/?ag=27 Última consulta: 9 de
Jones, P. G., & Thornton, P. K. (2003). "The potential impacts of
climate change on maize production in Africa and Latin
Global Environmental Change