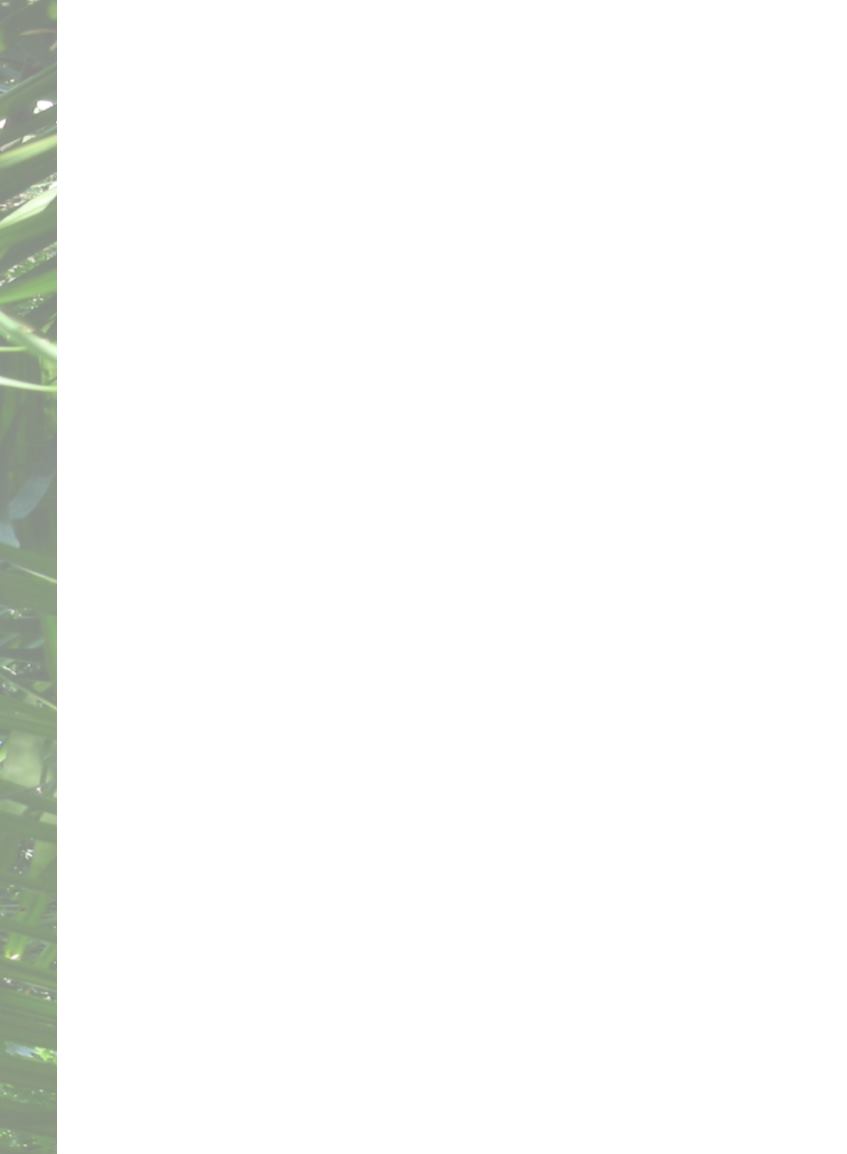 La cuenca del río Usumacinta
desde la perspectiva del cambio climático
Bibliografía
Aceves-Navarro, L. A., Arrieta-Rivera, A. & Barbosa-Olán, J. L.
Manual de Agroclim
1.0
, Colegio de Postgraduados,
H. Cárdenas, Tabasco, 28 pp.
Badu-Apraku, B., Hunter, R. B., & Tollenaar, M. (1983). "Effect
of temperature during grain fillingo in whole plant and
Z. mays L
Can. J. Sci.
Manual para la producción de maíz en
Tabasco
. Folleto para Productores Núm. 13. Sagarpa-Inifap,
Centro de Investigación Regional Golfo Centro. Campo
Experimental Huimanguillo, Huimanguillo, Tabasco, 26 pp.
Buttler, E. E., & Uybers, P. (2013). "Adaptation of US maize to
Nature Climate Change
Cairns, J. E., Sander, P. H., Zaidi, N., Verhulst, G., Mahuku, R.,
Baba, S.K., Nair, B., Das, B., Govaerts, M.T., Vinayan, Z.,
Rashid, J. J., Noor, P., Devi, F., San Vicente, F., & Prasanna,
B. M. (2012). "Maize production in a changing climate:
impacts, adaptations, and mitigation strategies,
Advances in
Agronomy,
Cárcova, J., & Otegui, M. E. (2001). "Ear temperature and
pollination timing effects on maize kernel set",
Crop
Science,
Cheikh, N., & Jones, R. J. (1994). "Disruption of maize kernel
growth and development by heat stress. (Role of cytokine/
Plant Physiol
Cicchino, M., J. I. Rattalino-Edreira, & Otegui, M. E. (2010).
"Heat stress during late vegetative growth of maize: effects
on phenology and assessment of optimum temperature",
Crop Sci
Commuri, P. D., & Jones, R. J. (2001). "High temperatures
during endosperm cell division in maize. A genotypic
comparison under in vitro and field conditions",
Crop Sci